The rack life, or termination date, of the cosmetic or personal care item is the time scale during that the maker has determined an item become most suitable for usage.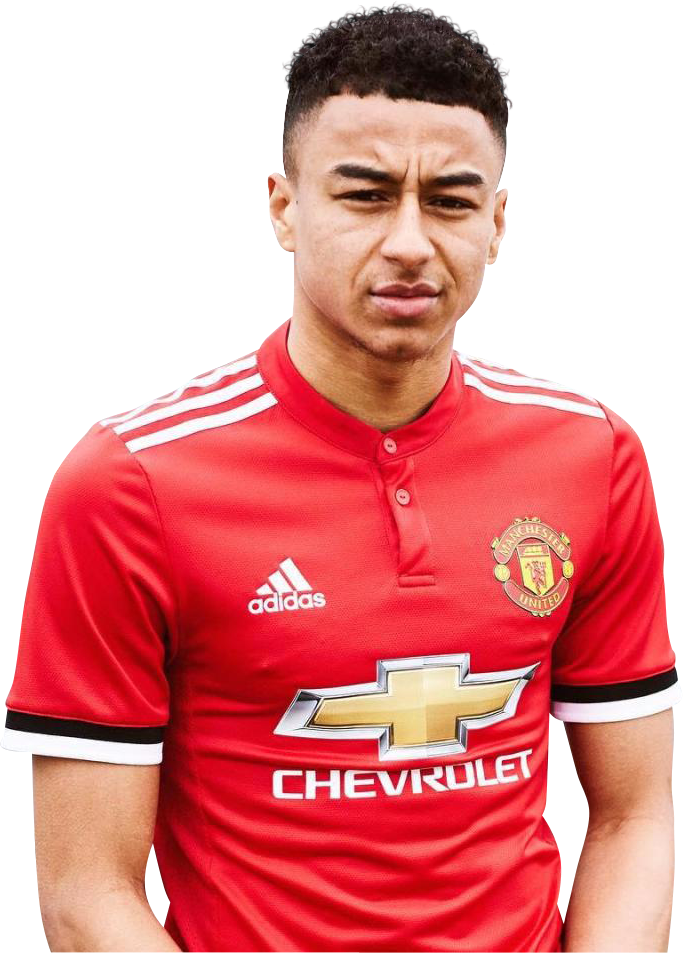 There are not any regulations or needs under current U.S. guidelines that need aesthetic manufacturers to print termination dates regarding the labels of aesthetic items. But, manufacturers have the duty to find out rack life for items included in their responsibility to substantiate item security.
Termination times are expected for over-the-counter (OTC) medications. Except for OTC medications without dosage limits ( ag e.g., antiperspirants, antidandruff shampoos, toothpastes, sunscreens, etc.), OTC medication laws (21 CFR 211.137) don't require a termination date so long as the products have demonstrated at the least three years of security.
In European countries, aesthetic services and products by having a lifespan much longer than 30 months must show a "period after starting" (POA) time. This is certainly, enough time in months once the item will continue to be in good shape following the customer has utilized this product when it comes to very first time. Symbolic of a available cream container is often used rather than terms while the amount of time in months could be in the icon or alongside it. Even though this icon is generally present on some U.S. cosmetic makeup products products, it is really not needed.
In European countries, any aesthetic item that possesses lifespan of not as much as 30 months must show a "Best ahead of the end of" date. This could be shown utilising the "egg timer" sign followed closely by the date, or perhaps the expressed terms, that can easily be abbreviated to BBE or Exp, followed closely by the date. The truth is there are really few cosmetics being labeled with 'best before' dates due to the fact almost all items are proven to endure a lot more than 30 months.